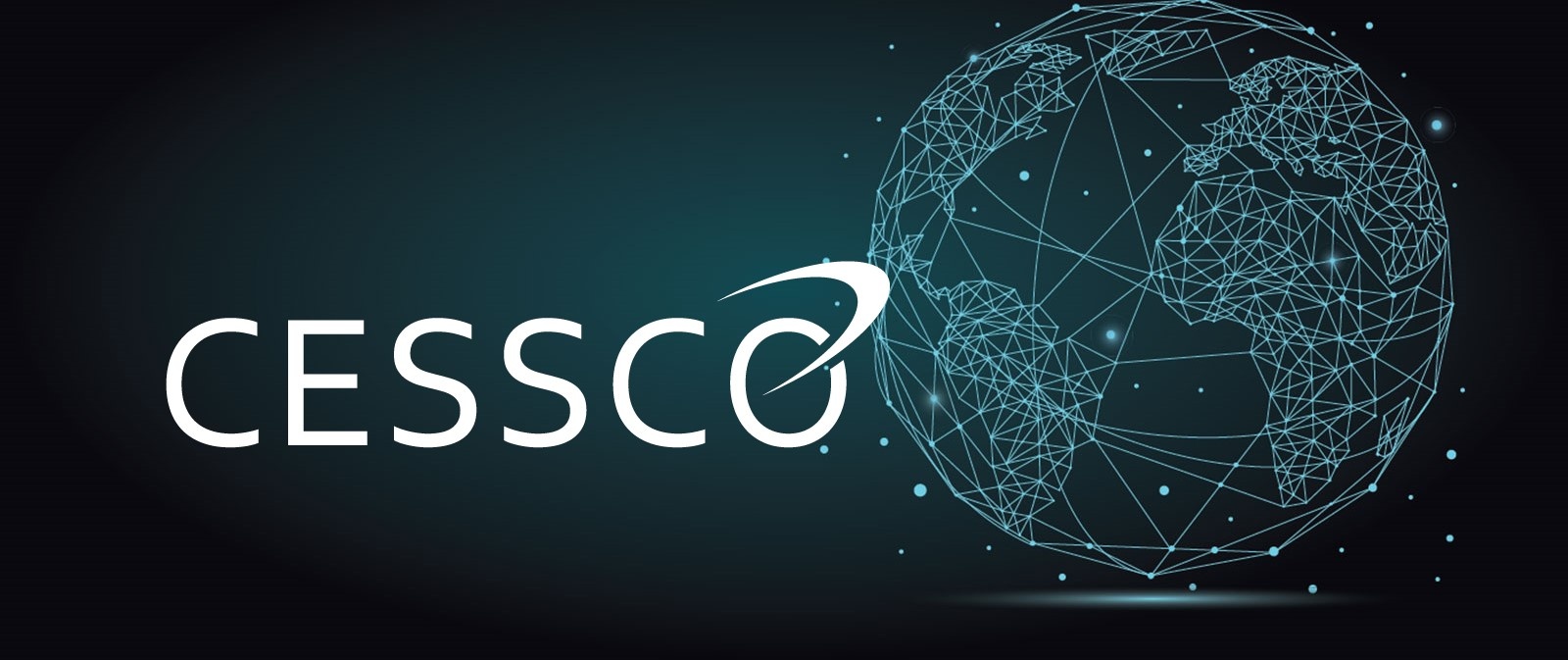 ---
In the world 
---
CESSCO is an international network of companies dealing exclusively with the optimization of costs associated with foreign trade, transportation, logistics services and warehouse rents since 1988. We have opened offices in Prague, Bratislava and Bucharest. We work with other commercial partners in all countries of the European Union, Switzerland, Norway, the United States, South Africa, Saudi Arabia, Oman, Bahrain, Qatar, Lebanon and others. However, our services are mainly focused on Europe, this is why we are the most active in this area.
---
Our team of Managers & Experts
---
Our team of managers and experts in the regional CESSCO offices with experience in the field of refundable taxes, optimization of travel allowances, logistics and warehousing services and other optimization mechanisms, ensures the requirements  of Customers through exclusive representation in the Czech Republic, Slovakia, Romania, Bulgaria and Turkey since 2006. Our experience constantly helps to speed up, improve and streamline the services provided.
---
Our Divisions
We focus our activities in individual divisions on specific sectors.
Tax Reclaim Division for VAT refunds and other types of claimable taxes. More you can find at www.cessco.eu
Warehouse Space division for warehouse rental and logistics services. More you can find at www.warehousespace.cz
Therefore, it is possible to rely on us as experienced specialists, professionally leading your company through the entire business process without wasting time.
Of course, our products are secured by process insurance, high professionalism of cooperating offices, which had to meet demanding conditions to obtain licensing options.
Do not hesitate to contact us to arrange a personal meeting.
Network of CESSCO Offices
Bulgaria  •  Czechia •  Romania • Slovakia •  Turkey